Veganism has become an increasingly popular lifestyle, with more people now aware of the animal exploitation involved in the production of meat, dairy, and eggs.
This is a lifestyle that excludes all forms of cruelty and animal exploitation, both in food and clothing and in any other field.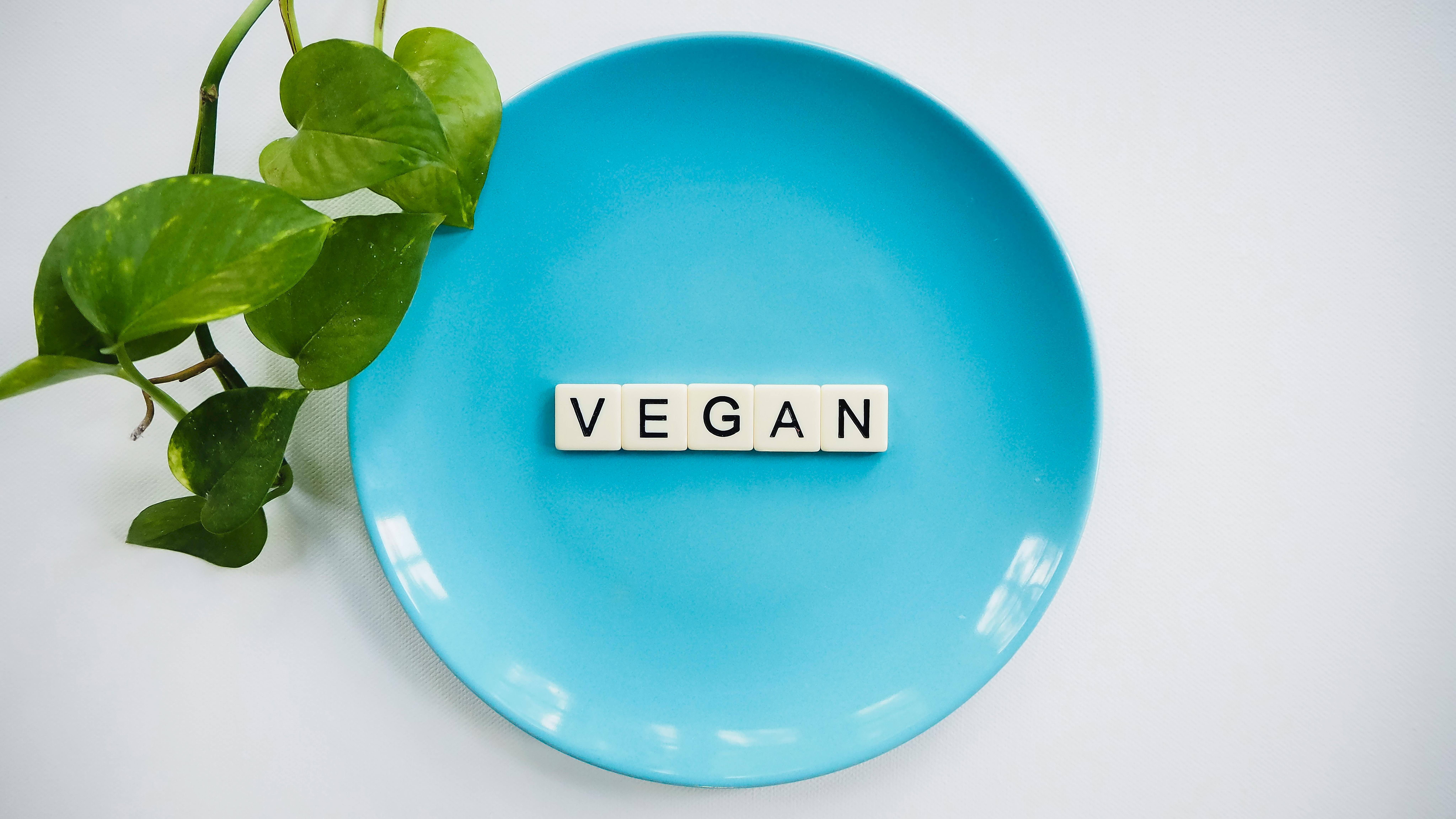 The influence of social media has had a big play in the rise of the vegan lifestyle.
Matt Turner, Vegan Society Media, and PR officer said: "Veganism has become popular among people of all ages and backgrounds, young people in particular.
"Our research found that 42% of British vegans are between 15 and 34 years old – a group that is very social media savvy and can thus promote veganism in a modern, effective way"
United Nations report indicates that the meat, egg, and dairy industries are responsible for 65 per cent of the world's nitrous oxide emissions.
Meat consumption is one of the main factors in the environmental pollution and the livestock industry produces 14% of total greenhouse gas emissions more than all emissions from the entire combined transport sector.
Molly Luck, from Birmingham Friends of the Earth said: "Veganism is a great choice for all of us who care about the huge impact that animal agriculture has on the environment".
A rise in environmentalist TV documentaries has unmasked the truth of these industries and the reality of animal conditions to the world.
The Cowspiracy documentary, a 90-minute Netflix exclusive, encouraged a lot of people to adopt a vegan diet. The documentary was executively-produced by Hollywood star Leonardo di Caprio,
In the UK, the sale of plant-based products has also increased by 25% from 2017 to 2019, with an expected total market value of £1.1 billion by 2024.
New research from Mintel reveals that a quarter (25%) of young British Millennials (aged 21-30) say that the COVID-19 pandemic has made a vegan diet more appealing.
Alex Beckett, Associate Director, Mintel Food & Drink, said: "Before the spread of COVID-19, we were seeing a growing interest in plant-based food and drink across global markets. It may well be that the pandemic is accelerating this trend. For example, in China, we've seen skyrocketing sales of the new plant-based meat options in KFC and Pizza Hut".
The vegan lifestyle has become a global change in attitudes and tastes due to the vegan diet benefits in the health of all ages.