Birmingham Brummies manager Laurence Rogers is hopeful of finding new owners for the Perry Barr-based speedway team.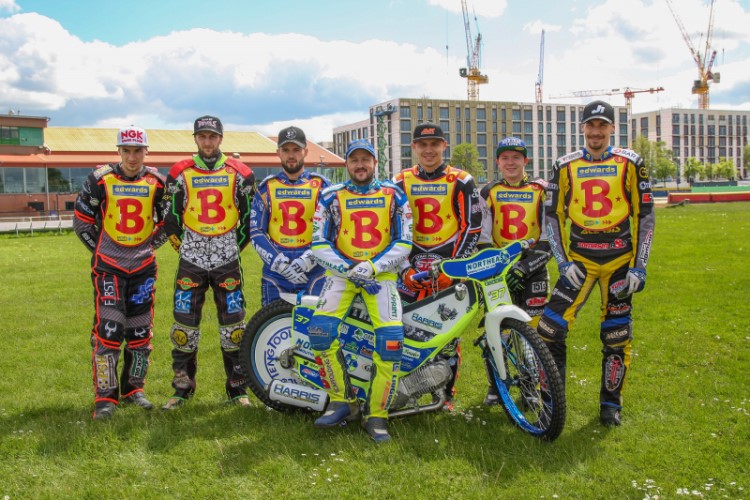 The SGB Championship side's future remains uncertain with previous owners, and father and son, Peter and David Mason leaving the team at the end of the 2021 season.
Rogers has stayed with talks with potential new owners are ongoing, with the manager hoping for a deal to be struck in the coming weeks.
He said: "There are a few consortiums looking at and having looks at what can and can't be done and we are hoping in the next week or so there will be some concrete news from that.
"As we know David and Peter had their last meeting of our last session there and won't be back in 2022 but the aim is we will be back on track with new owners. Watch this space."
The Masons have been in charge since the 2018 season, taking over during a turbulent period for the team.
The COVID-19 pandemic added pressure, with the suspension of last year's campaign and the absence of fans for more than 18 months proving to be a financial toll.
The owners did oversee the Brummies' rise to the SGB Championship during their tenure too, with Rogers thankful for their efforts over the past years.
He added: "They jumped in when Tony Mole was selling it, they bought it and took us back in the national league level and then we moved up to the championship.
"Very difficult for them to run a business from Sussex in the West Midlands. Puts a lot of pressure on me being the local person but without them there wouldn't have been Birmingham speedway."
Amid the off-track issues, Rogers' side returned to action in June, despite early delays resulting in three home meetings being postponed early on in the season.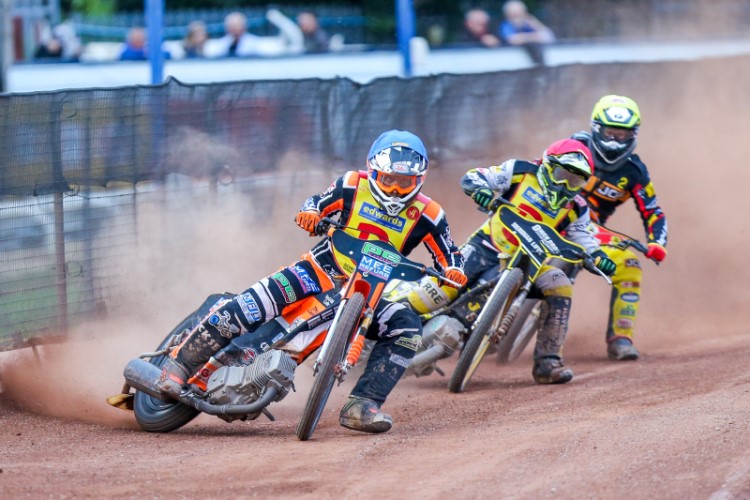 The Brummies finished seventh in the championship while reaching the quarter-finals of the KO Cup.
The manager believes there is more to come from his riders, despite home victories against top sides Poole and Leicester.
Rogers said: "It was a case of what could have been because we just missed out on qualifying for the playoffs by one point which was a big disappointment to us.
"And also then coming out of the KO Cup when we stood a fair chance in that as well.
"It was a disruptive season because we had to close down for four weeks during the pandemic – that didn't help us either.
"Overall, a fair season I'd say but room for improvement."