The NHS continues to roll out the coronavirus vaccine across the West Midlands for 12-16 year olds with most children receiving 1 dose of the Pfizer/BioNTech vaccine to best protect them from the virus. Parents of healthy school children who have not yet been vaccinated at school are being encouraged to get their jabs during half-term.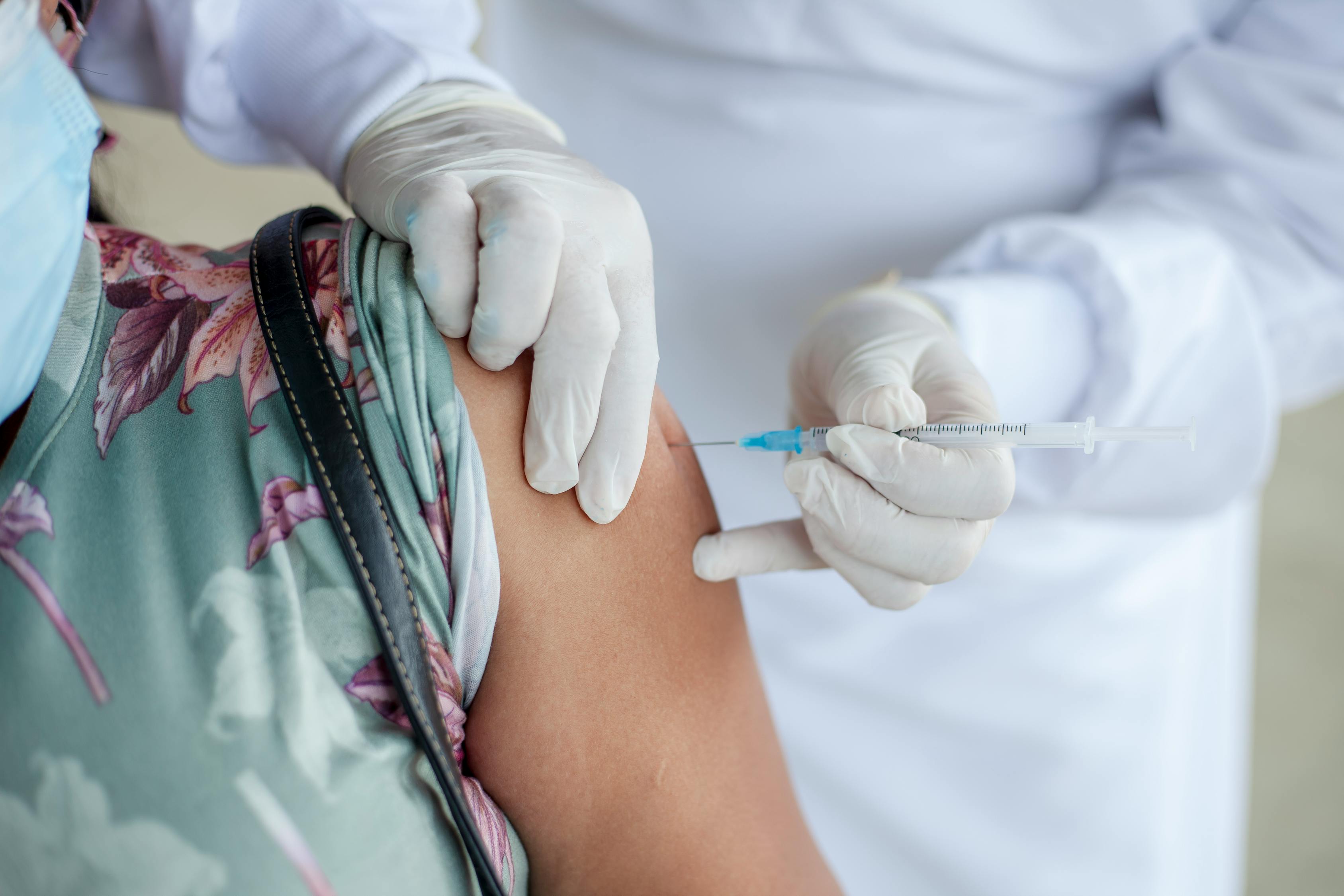 Nikki Evans, from Walsall, has a 15-year-old son, Ethan, who has been hit hard by the effects of COVID-19 due to both school closures during his final year at secondary school and from contracting the virus.
Ethan Evans was struck down with COVID-19 in March 2020 and Nikki vowed to let her son be vaccinated soon as it was made available to children.
Nikki said: "As a parent I really wanted Ethan to be vaccinated for his own health but also to protect his father who Ethan has seen first-hand suffering from Long COVID.
"While I encouraged Ethan to be vaccinated I felt it was important he was also given the choice over whether or not he wanted to."
Nikki also believes that being vaccinated will make going to school safer for children like Ethan.
"Ethan was jabbed at school last week and it has made going to school a much less stressful experience for him – he can now fully focus on his GCSE exams.
"He found the lockdowns extremely difficult and missed his friends terribly. Being vaccinated means there's hope kids won't have to suffer like that again because they can meet up safely.
Claire Hastie, who set up the Long Covid Support group and has seen her own children suffer from long Covid is urging parents to give their consent for their children to be vaccinated.
Claire says: "What people don't seem to get at the highest levels is that people can get re-infected.
"I think the assumption of letting it tear through the community and everyone catching it is so dangerous because you can still get long Covid."
Parents and guardians will receive a letter or email with information about when the vaccine will be offered to their children and will be asked to give consent.
The government are offering some children two doses of the vaccine if they live with someone who is more likely to get infections or if they have a condition that means they're at high risk from COVID-19.